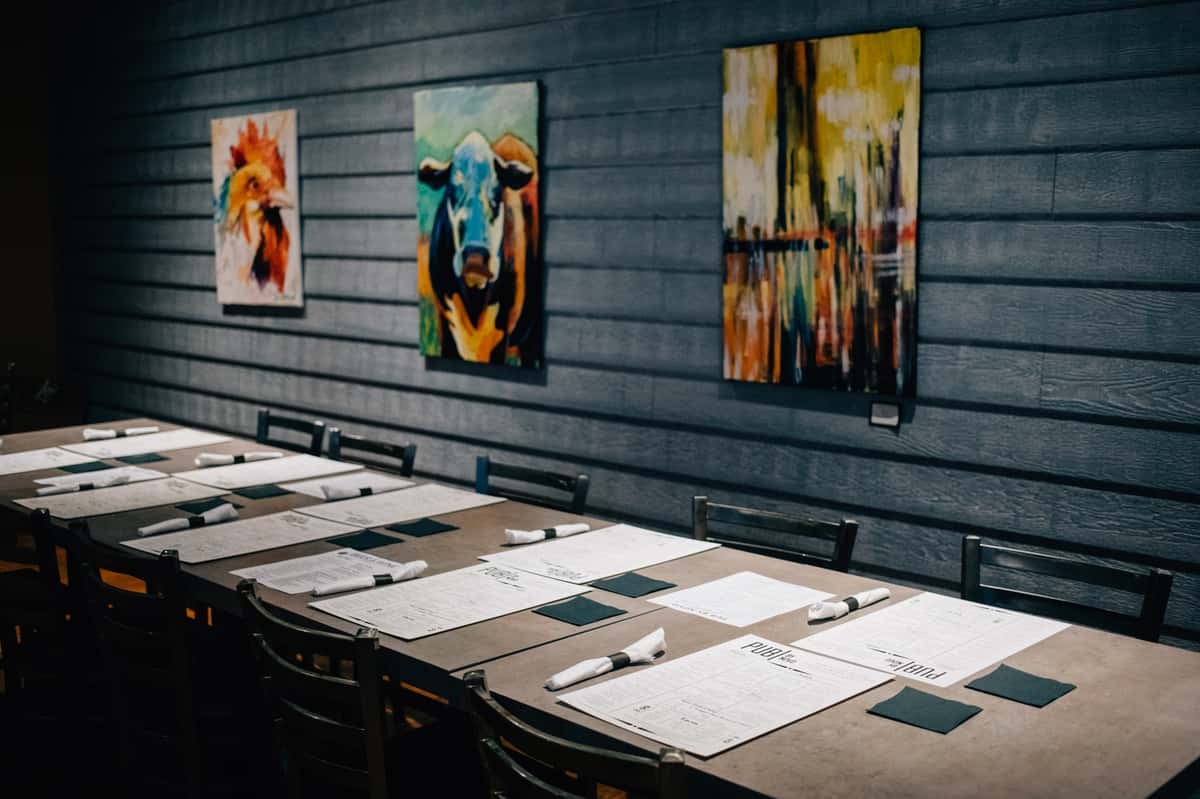 Private Events
Contact us to book a Private Room for your event
Thank you for choosing Pub by Novo to host your next event! 

Our Banquet rooms are fully private when reserved and must be booked seven days in advance. The reservation fee must be paid in full 72 hours prior to the scheduled time and is non-refundable. 

Large Banquet Room capacity 45 people - Reservation fee $200

Small Banquet room capacity 20 people - Reservation fee $100 

Events booked in either room will have an automatic 20% gratuity applied. Decorations for your event are allowed as long as they do not include: Wall Adhesive, Nails, Screws, etc… any items that could damage the room after removal.  

Fill out this form if you are interested in booking one of our private event rooms and a manager will reach out to you as soon as possible. Room is NOT booked until payment is received.